EXHIBITIONS
SIGN, PRINT & PACK 2017
QRES TECHNOLOGIES AND EWJ DISPLAYED THE F160HS PRINTER AT SIGN, PRINT & PACK DENMARK 2017 IN ODENSE.
Visitors experienced live printing on unusual printing substrates and amazing print results by the F160HS printer.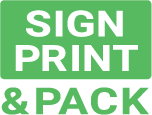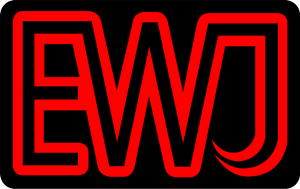 QRES TECHNOLOGIES PRESENTED ITSELF TOGETHER WITH TWO LARGE FORMAT UV PRINTERS AT FESPA 2017 IN HAMBURG.
A big success of the F160 HS and the world premiere of the Q200 UV printer was crowned by winning Silver Award in Direct printing on 3D objects at the global competition FESPA Awards 2017.
THE F160 HS PRINTER WAS SHOWCASED AT SIGN & PRINT SCANDINAVIA 2017 IN STOCKHOLM.
In partnership with Antalis, Qres Technologies introduced the F160 HS, a printer of new generation, into Scandinavian market.
ALL IMPRESSIVE FEATURES OF THE F160 UV PRINTER WERE PRESENTED AT REMADAYS WARSAW 2016.
Qres Technologies and Alma Trend were exhibiting at the biggest trade fair for professionals in advertising in Central Europe.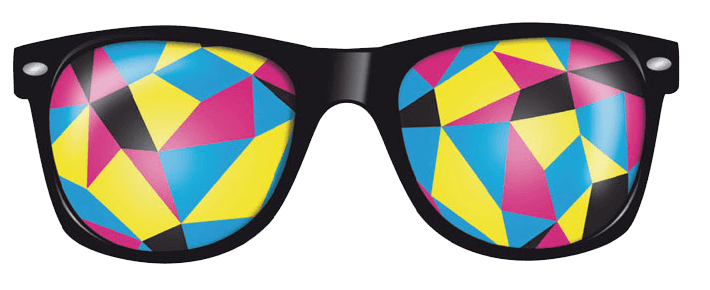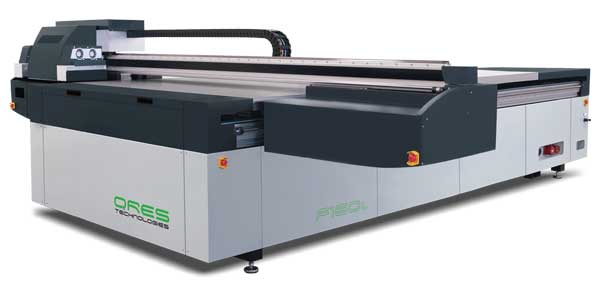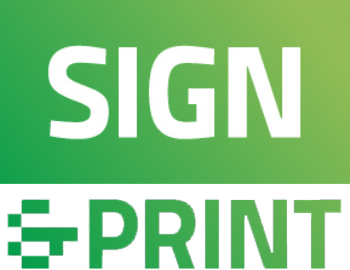 Sign og Print Odense
Odense Congress Center, Odense, Denmark
23 – 24 September 2015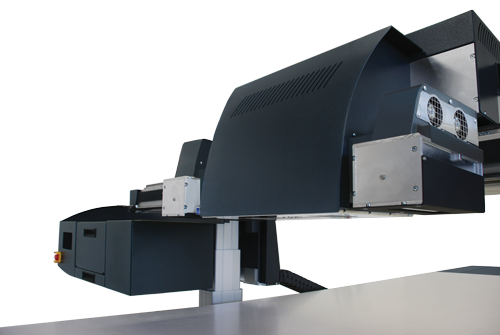 OUTSTANDING PRINT RESULTS DELIVERED BY THE F160 WERE TO BE SEEN AT SIGN OG PRINT DENMARK.
This UV printer equipped with the Bridge Lift option, crash sensors and other features was introduced to the Danish market by our partner EWJ.

Marketing, Print & Packaging Festival
EXPO XII, Warsaw, Poland

9 – 10 September 2015
QRES TECHNOLOGIES AND ALMA TREND PRESENTED F160 UV PRINTER AT MARKETING, PRINT AND PACKAGING FESTIVAL IN WARSAW, POLAND.
Visitors had the opportunity to experience the Bridge Lift option, crash sensors and more.